We offer a variety of services including:

Ear wax removal
Hearing aid cleaning and repair
Hearing aid battery and accessory sales
Hearing testing
Hearing aid fittings
Custom ear plugs
Hearing aids
Balance evaluation and treatment for BPPV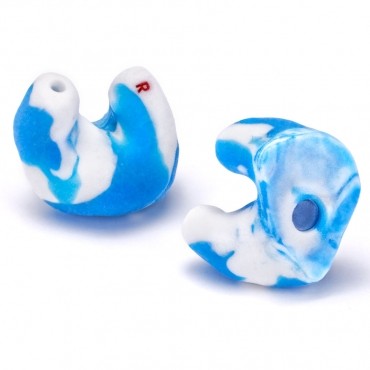 Ear and Hearing also provides onsite hearing health and hearing aid services to nursing homes, senior communities and independent living facilities. If you would like to know more about how Ear and Hearing can assist in a residential setting you are associated with, please give us a call.
We are happy to work with administrators to help make hearing services accessible,with onsite monthly or bi-weekly visits, for residents with limited transportation opportunities.